Corporate Profile
CORAL REEF AQUARIUM MANUFACTURER PTE LTD
Division:( CORAL REEF ECO AQUARIUM LLP )
8 Kaki Bukit Ave 4 #07-35/36
Premier@Kaki Bukit
Singapore 415875
Tel : (65) 6841 7357
Fax : (65) 6842 6861
Email : info@craquarium.com.sg
Established since 1986, CR Aquarium has earned a reputation for buliding top-quality, aesthetically pleasing system tanks that are reliable, long lasting and easy to maintain:
Reliable : Tanks are manufactured with grade A float glass and sealed with true aquarium silicon from Germany to ensure ultra-high quality and safety for you.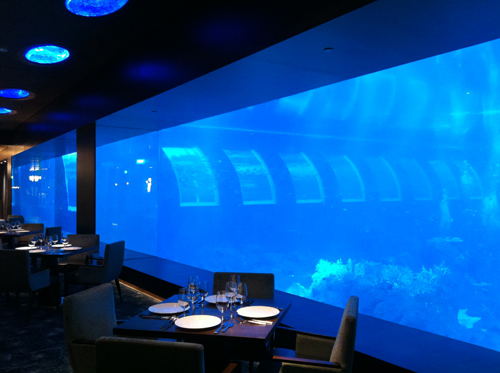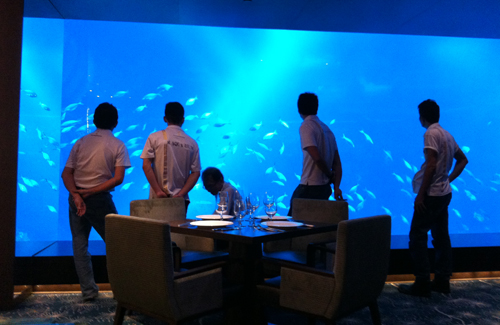 Long lasting : All cabinets and top covers are made with solid plywood. For re-inforcement we choose kapok wood which is commonly used for building boats. With our skilled carpenters, we are able to produce aquarium furniture of eye appealing, consistent and depandable quality.
Easy to maintain : With our world class biological filtration system, it not only provide a stable environment for your fishes, it requires almost zero maintenance.
Because CR Aquarium is a custom-builder, your choices are only limited by your imagination. You name it and we will make it!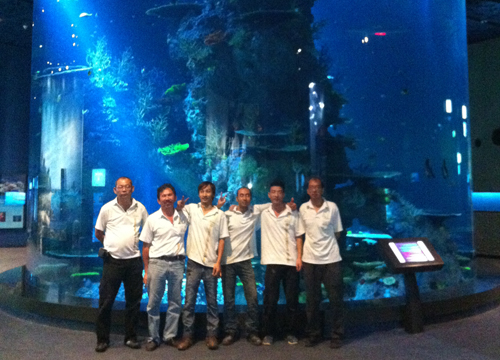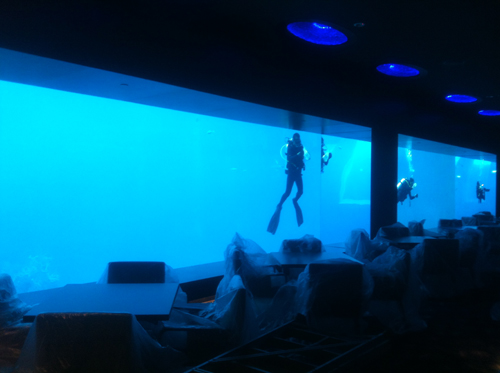 CR Aquarium is committed to continual product and research devoplment so that we can remain a market leader in the aquarium manufacturing industry to better serve you
Whatever your needs may be, just a simple or system tank, pleased be assured of the highest quality backed by excellent service and warranty program that is designed to keep you, our customer, satisfied!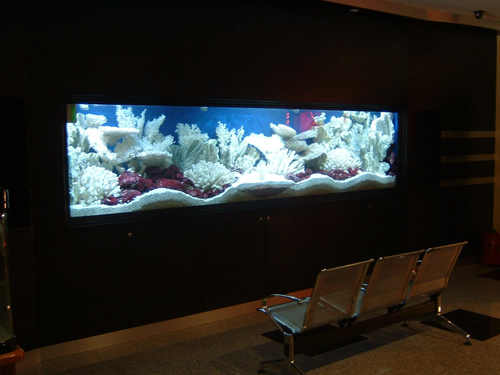 Business Model
Wholesales :
Import / Export - Domestic distribution
Commercial :
Project - Sea food restaurant - Office - Media aquarium - Maintenance
Manufacturing :
Aquarium glass tank - Aquarium filtration system - Aquarium carpentry work - Water features - Aquarium tank repair
Retail :
CR Aquarium retail showroom